Update: Due to Covid-19, I have not had any Networking for Your Cause events, however, I will have new opportunities to network on my new clubhouse rooms. If you are interested in being a mod, please send me a message! On another note, if you are in need of referrals for counseling or other support, I can refer you to people in your area to help you get the help you need. We can get through this together.
My goal is to help you feel confident, prepared and empowered to get to the next level. Have an idea? Suggestions are always welcome. :)
https://www.yoyo.club/mod/eva-fernandez/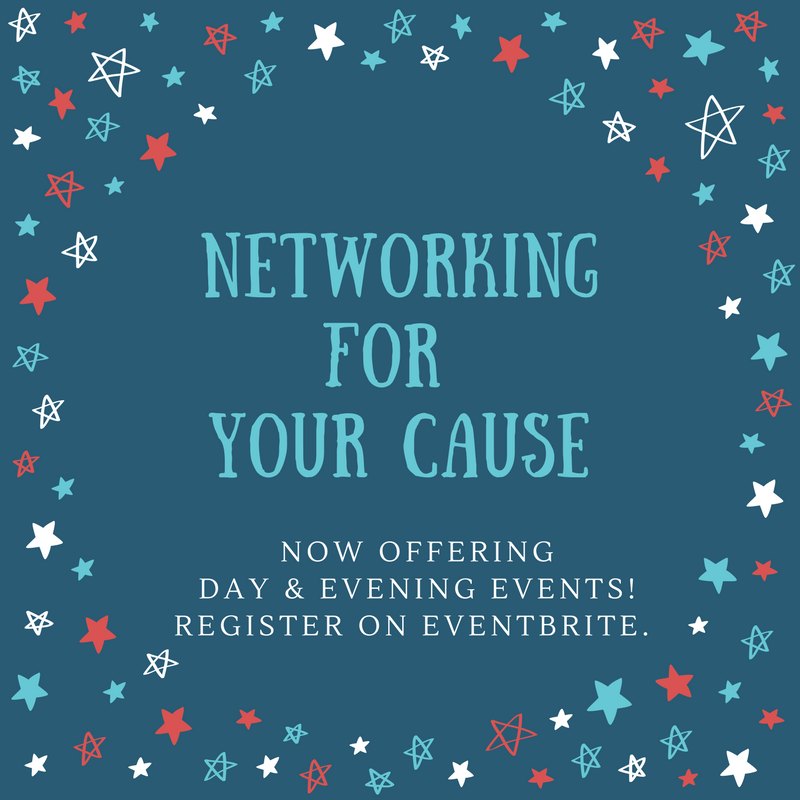 Networking for Your Cause was created in 2013 by Eva M, Fernandez, LMSW because of her love of sharing and collaborating with nonprofit and businesses. It has been a vehicle for the San Antonio community to meet other like-minded individuals in a fun, casual atmosphere, while giving presenters the opportunity to take the stage and network with one another. As her career has evolved as a social worker, presenter, career and academic advisor, recruiter and fundraiser, so has her awareness of the need for more opportunities to learn and grow as an individual, supervisor, business, etc. As a result, Compassionate Consulting was born and I am thrilled to have an opportunity to take NFYC to new heights. As we begin 2017, NFYC will continue evolving and growing to help students, professionals and entrepreneurs grow in their professional, career or nonprofit development.
Interested in speaking opportunities at our events? Send me an email at compassionateconsulting16@gmail.com Eva M. Fernandez, LMSW Compassionate Consulting