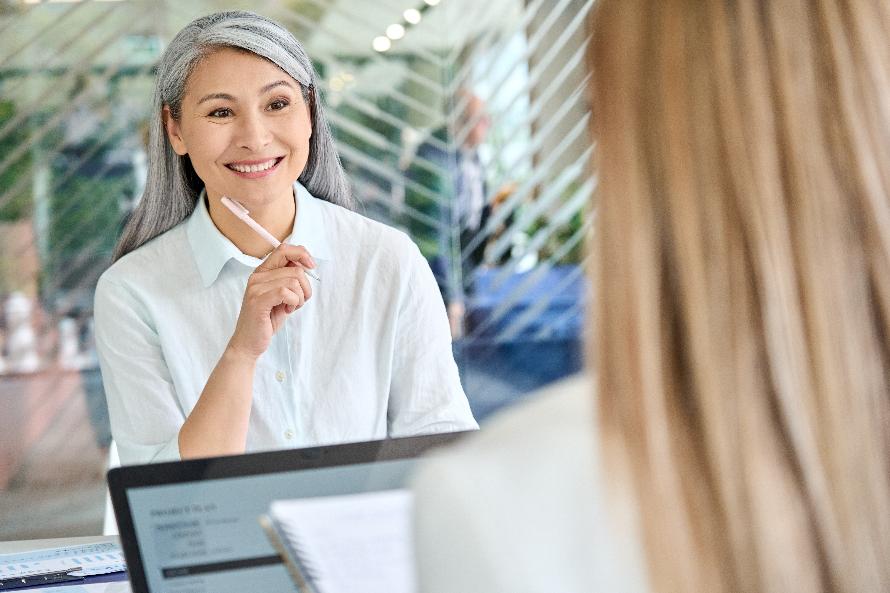 Need some coaching? Everyone needs a little help from time to time, especially if you want to
move up in your career. Having a coach means you have someone on your team, supporting
you every step of the way by providing guidance and support.
Types of Coaching offered:
Career Coaching

Job interview prep coaching

High School & College Coaching Prep Services

Public Speaking Coaching




Life Coaching
All services are offered in person (with mask), by zoom video or by phone.
If you are looking for a sign to change your life, consider this your sign! Contact us today!