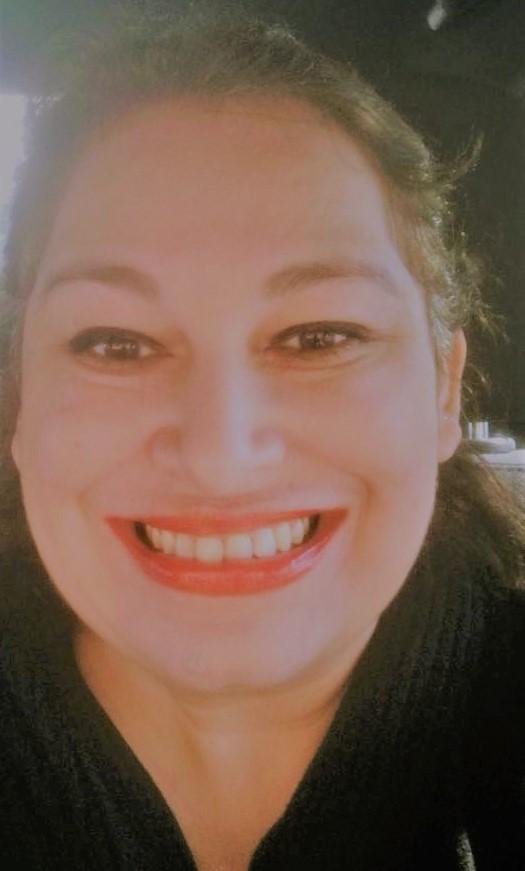 Eva M. Fernandez, LMSW is a licensed social worker in the state of Texas with over 20 years helping those in need in both social work and higher education. She has her bachelor's degree in Sociology from The University of Texas at San Antonio, master's degree in Social Work, as well as graduate hours in Non-profit Management from Our Lady of the Lake University. In addition, she has her certification for Nonprofit Management for Veteran Serving Organizations from the San Antonio Area Foundation and St. Mary's University.
Ms. Fernandez has dedicated her life to helping those in need and has it organizations and higher education institutions over the years, in a capacity where she can help empower those in need of guidance, empowerment or development. As a result, she has evolved as a social worker, fundraiser, volunteer, leader, academic and career development adviser, presenter and consultant
Professional accomplishments include:
Created the "I Have a Dream Foundation" internship program, website, fundraisers and helped raise over $20,000 in 2005. Creating and sponsoring first ever chartered student organization, Project Student Excellence for TRiO undergraduate students, 2009; academically advised first-generation and non-traditional undergraduate students in the TRiO program; Developing Partnerships in nonprofit organizations with Our Lady of the Lake University, Walgreens, Whataburger, Cricket Communications; Recruited over 2,500 volunteers for Big Brothers Big Sisters during 2012-2014; Supervised Fellow for Mission Continues for Post 9/11 veterans, 2012; Networking for a Cause in 2012-Present; Military Advisory Council at Big Brothers Big Sisters of South Texas, 2011; Created networking and job interviewing workshops, 2013.
On a more personal note, she is an n ENFJ and according to Strengths Finder 2.0, my top 5 are: Strategic, Connectedness, Activator, Individualization and Belief. She is licensed Master Social Worker, Texas State Board of Social Work Examiners, 60201. If you need assistance in Nonprofit, Professional or Career Development, please let me know.
To connect with her on linkedin, please click here: https://www.linkedin.com/in/evamfernandez